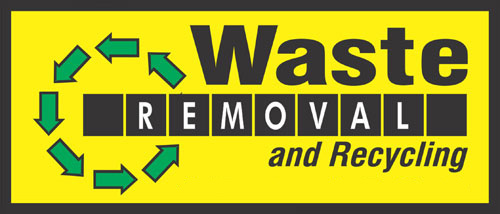 Support A Local Business:
Waste Removal and Recycling
We are a family owned and operated waste removal and recycling business since 1991. We do customer satisfaction best. Our number one priority is taking care of the needs of our customers, no matter if you are a contractor or a residential customer.
When you call us, we answer the phones or call you right back. We pride ourselves in responding quickly and often can bring out the dumpster to your jobsite or home right away. We have the cleanest and most professional looking dumpsters; we offer the right sizes and the best value.
Tony Vivilacqua
I am the President of Waste Removal and Recycling and have been in the trucking industry all my life. I went into business with my father and then continued the business with my mother. My business has always been in the hands of my family and has been operated as such. A native of Northern California, I grew up in Auburn and then moved to Sacramento in 1990. I believe that our biggest strength is acting locally. My employees are from Sacramento and also spend their money in Sacramento. We know many of our customers personally and treat them as family. We understand the urgency when a contractor needs to move debris now or when a homeowner is in the middle of a project and cannot wait to have a dumpster delivered.
I pride myself in offering the best service. If at all possible, we respond to your calls for dumpsters immediately. I often jump in and deliver myself if needed. My customers are important to me, and I assure that all my staff treat them friendly and professionally. Many of my contractor clients have been with me for many years. They know that they can count on Waste Removal and Recycling to jump into action when needed. We will work side by side with them until the job is done.
When I am not operating my business, I spend time with my two children Allison and Brody. We love spending our summers on local rivers and lakes. My favorite hobby is playing the drums. I have been playing since I was 11 years old–I currently play in a Led Zeppelin tribute band called Houses of the Holy.